Software Product Companies
As our world becomes increasingly digital, market forces, organizational challenges, and technology disruptions are driving software companies to adapt quickly to business needs. This involves adopting new technologies such as cloud, SaaS, mobile, and social. Software products – whether through established Independent Software Vendors (ISVs) or a startup – maximize customer opportunity by extending quality, relevant, and efficient services. It's no doubt that this falls to software companies to meet the mounting demand and innovate new solutions; but there's no need to do it alone.
With proven agile development methodologies and a DevOps approach, Synoptek works alongside clients to help them focus on the right priorities and release management schedules, while improving time-to-market, enhancing performance, and increasing efficiency and profitability. With our full-spectrum managed cloud and mobile solutions for organizational management behind you, you can spend more time extending your offerings to new markets, stepping out ahead of competition, and creating new customer opportunities.
We understand the challenges software product companies face on a daily basis in a fast paced and global environment. With 20 years of IT technology experience for product-based companies, we understand supporting your IT infrastructure takes a 24×7 effort. We can help implement and manage your IT infrastructure and product development efforts, so you can enable precious IT resources to focus on tasks that provide the greatest value to your business while giving you a competitive edge in the industry.
We deliver end-to-end product development, management and support services that allow software product companies to better serve clients, focus on growth, and add value to their business, with a reliable and more efficient IT infrastructure. We blend speed, agility, and simplicity to minimize organizational challenges in scaling and managing information technology infrastructure, while effectively reducing costs.
By allowing us to manage your software product requirements, you can focus on capitalizing on opportunities that come your way, while reducing costs and improving time-to-market. We can help you build great software products, so you can achieve sustained long-term success. With us by your side, you can invest in more important pieces of business that enable growth, while optimizing your engineering overhead and business systems like Finance, CRM, Reporting, and more.
Case Studies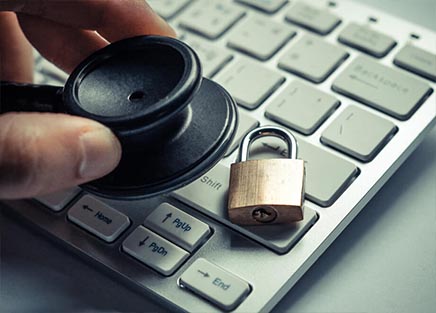 Featured case study
QA and Testing Services Enable a Software Product Company to Improve Product Release Time by 26%
With Synoptek's QA and Testing Services, the client is able to release quality products into the market quickly while remaining on schedule and within budget.
Read More
Insights
Featured Insight
For companies struggling to drive value through traditional software development methodologies, there's a lot DevOps offers. Read this ebook to learn how you can embrace the world of DevOps to overcome development challenges and optimize software quality.
Read More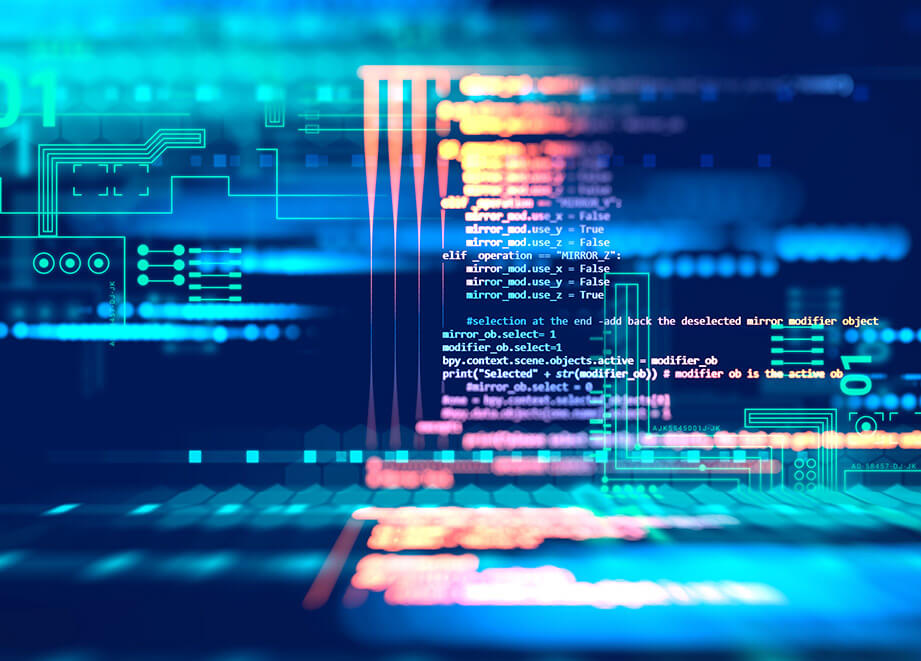 Why Choose Us?
Synoptek offers a range of services to software product companies, bringing with it a wealth of experience in software development and technology stacks.
We take over our core software development processes, so you can allow your best engineering minds to focus on building valuable IP.
Our quality assurance and product testing services enable you to build bug-free products while ensuring aggressive time-to-market.
With access to best-in-class technology experts, toolsets, hardware, and software, you can reduce total development costs, maximize customer opportunity, and stay ahead of the competition.
You get access to our $1 million investment in the latest IT monitoring and management toolsets that ensure all your systems are working 24×7
Our Solutions for Software Product Companies
Creating dynamic software products that meet the quality demands of your customers requires you to embrace a modern and innovative approach to software product development. Contact us today to accelerate time-to-market and never keep your customer waiting!