Synoptek's professional suite of e-commerce services help clients build an online presence, and successfully maintain it to drive fulfilling customer experiences. Our rich suite of comprehensive e-commerce services along with our proven implementation methodology can empower you to provide your customers with a spectacular shopping experience across operating systems, form factors, and device types.
We have the required resources and capabilities to help you design and implement an all-inclusive and exceptional e-commerce platform. Through our global blended delivery model, we also provide reliable 24×7 support and ensure high uptime of your website. What's more, our experience in cloud infrastructure provisioning and optimization enables us to develop sites that can offer a seamless experience – especially during the holiday season.
Synoptek has a wide-ranging third-party integration experience with an array of content management systems, payment gateways, ERP, CRM, and ad portals. Our professional team of trained and certified developers has been successfully delivering high performance e-commerce web portals for customers across industries.
Contact an E-commerce Expert
Synoptek offers a suite of Magento services that enable our clients to build cutting-edge Magento e-commerce websites.
Read More..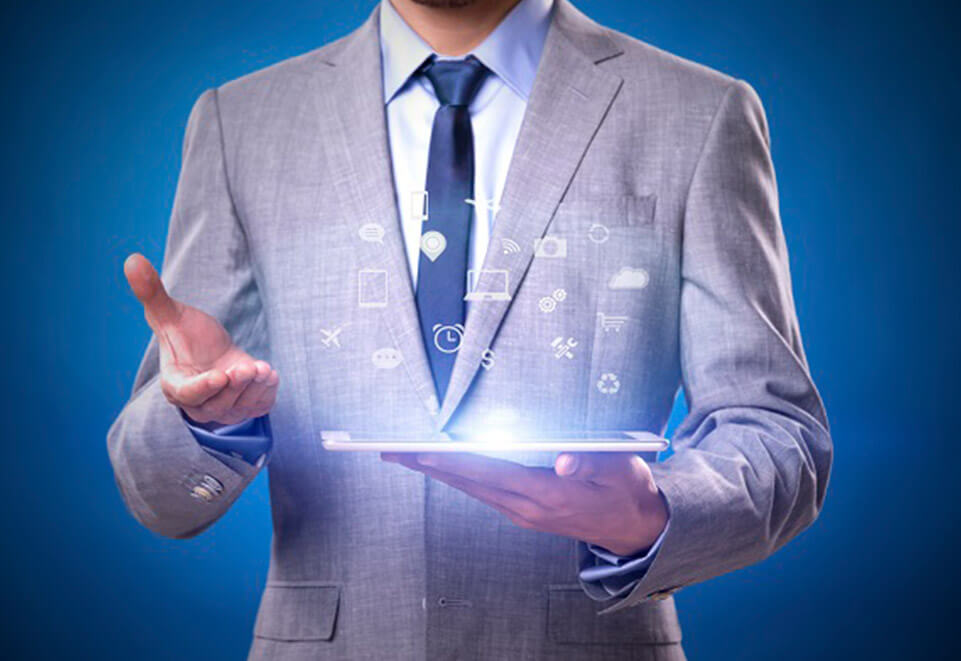 Featured case study
Sporting Goods Retailer Makes the Leap to a More Cost-Efficient and Secure Way of Working with Azure Migration
Migrating to Microsoft Azure Cloud allows the retailer to easily manage IT infrastructure capacity based on increase demands and growth, reducing monthly hardware costs, reducing business risk, and increasing overall operational efficiency.
Read More
Featured Insight
As technology evolves, consumer behavior does too One way retailers can stay ahead of the curve is by leveraging data Data enables retailers to keep pace with trends and offer products that meet their needs Today, technologies such as big data, artificial intelligence, and machine learning are more than just buzzwords They enable companies around the world to gather vast amounts of data and unearth significant insights about trends and customer preferences, while creating intelligent customer...
Read More