Why Do Media & Entertainment Companies Need IT?
The demand for exclusive content continues to grow at an exponential rate. Powered by the device industry and social media, the types of content created and the platforms on which it is being consumed are constantly evolving. Content itself is being generated and delivered in unique ways to market itself and keep audiences engaged.
Why Choose Synoptek for IT Solutions?
Synoptek helps entertainment studios manage and distribute their content globally in a way that allows them to compete and meet its strategic objectives. The media and entertainment industry has many unique sets of processes. With the drastic evolution of technology around content delivery, the processes around the industry have become increasingly complex.
The roll-out of content is increasingly strategic. Different groups within the organization need to plan and operate in sync at a global level. Creative, marketing, sales, operations, supply chain, studio partners and vendors have to be closely integrated in a way that allows them to be agile enough to cater to market demands in an increasingly competitive release calendar. Synoptek helps clients address these challenges by combining its deep industry experience and its strong IT solutions including technology consulting, business process management, product management, IT infrastructure management and program/project management.
We Provide Media IT Solutions For
Case Studies - Media and Entertainment IT Success Stories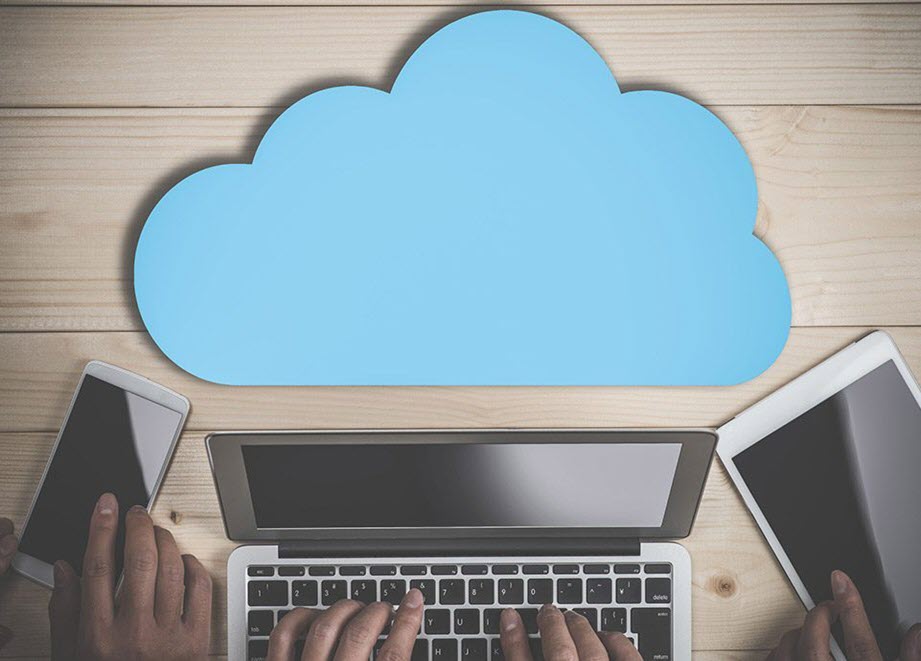 Featured case study
Dynamics 365 Upgrade Helps a CrossMedia Verification and Information Services Provider Take Business to the Next-Level
Dynamics 365 allows the provider to integrate data from across the organization, get visibility into their clients and projects, and meet the growing needs of their business – at substantially low costs.
Read More
Insights - Media and Entertainment IT Resources
Featured Insight
A multi-cloud approach can not only help differentiate from competition, it can also deliver on the promise of meeting customer requirements quickly and efficiently.
Read More