Cloud Migration Services
Cloud migration made simple. Leave the driving to us.
Migrating to the Cloud
It's not if your organization is moving to the cloud, it's when and how. The benefits are clear – moving away from traditional IT infrastructure and into the cloud allows for greatly enhanced flexibility in data management and access. It also saves money over physical network maintenance and provides a direct path for future evolution, or up-scaling of systems over time.
Cloud migration may seem like a daunting task for companies accustomed to traditional data management, but it doesn't have to be. Getting to the cloud seamlessly starts with the right partner. Rely on us to manage and maximize your cloud platform's value, so that you can focus more on continuing to grow your business.
Our Cloud Migration Services
Our cloud migration services handle the entire lifecycle with ease—offering a comprehensive solution for getting your business to the cloud, so you can start reaping the rewards of cloud infrastructure right away.
Individual architecture built around our experts' thorough analysis of your specific needs ensures your business derives the exact services required to function optimally, while remaining readily able to adapt to growth. In the short-term, our cloud services make it easy to execute, from a simple "lift and shift" of your business, to the migration and modernization of your applications and systems.
Our methodologies ensure your business achieves optimized IT, quickly and efficiently – making new system adaptation quick and painless.
If your organization needs to move at a moderate pace, shifting individual business units over one at a time as proof of concept or handling migration at a speed that feels comfortable for your business is fine. No matter the preferred approach, our promise is to make your journey to the cloud seamless every step of the way, without worry of interruption, delay or data loss.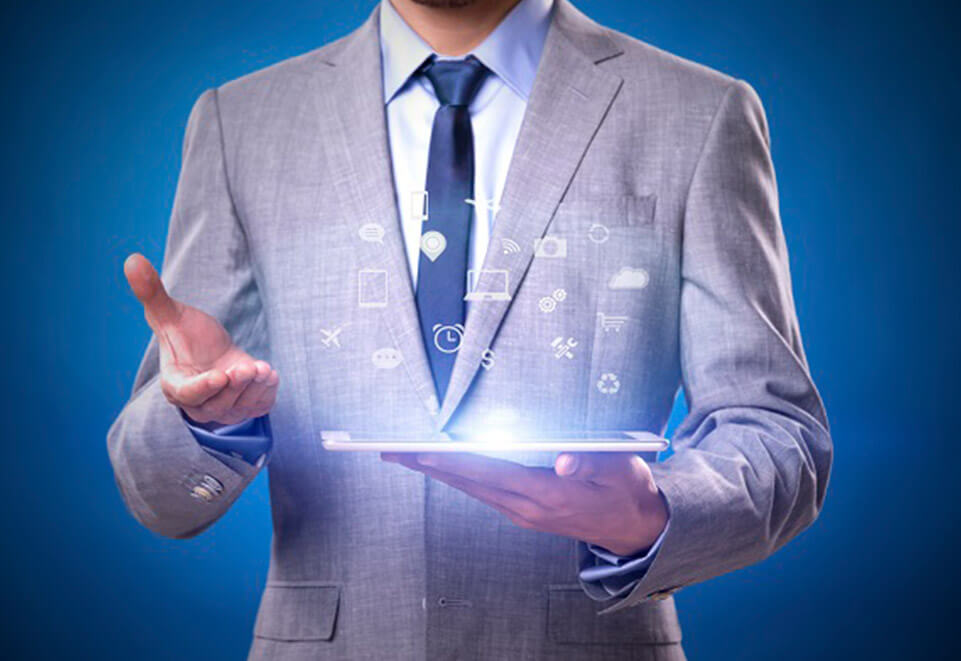 Featured case study
Sporting Goods Retailer Makes the Leap to a More Cost-Efficient and Secure Way of Working with Azure Migration
Migrating to Microsoft Azure Cloud allows the retailer to easily manage IT infrastructure capacity based on increase demands and growth, reducing monthly hardware costs, reducing business risk, and increasing overall operational efficiency.
Read More
Featured Insight
by Synoptek
A cloud migration framework makes the journey to the cloud smooth and obstruction-free. Watch this on-demand webinar to learn how you can overcome common cloud adoption roadblocks and leverage best practices to drive successful migration.
Read More
Contact A Cloud Migration Services Expert
© 2019 Synoptek, LLC. All Rights Reserved.