Endpoint Security Protection
Endpoint Protection Service Is Customized to Your Needs
As the security threat landscape continues to expand into mobile and virtual computing, the demand for endpoint security becomes more complex. Synoptek's endpoint protection service (EPaaS) provides customers with the endpoint protection needed to navigate today's threat landscape with minimal interruptions. Synoptek is continuously evaluating security vendors who are best suited to protect your endpoints, so you don't have to.
By its nature, the digital landscape is an unsafe and insecure environment, with single-minded threat actors looking for weaknesses in personal and organizational defenses, from zero-day vulnerabilities to social engineering. As an industry-leading security-focused managed service provider, each of Synoptek's security services are tailored to ensure our clients and their respective operating environments are safe, secure and compliant.
Synoptek's Approach to Endpoint Security Services
Synoptek's EPaaS delivers a service partnered with industry-leading preferred vendors and established subject matter experts to help your organization manage and maintain your endpoint risk management posture.
Synoptek has established partners who develop and deliver best-in-class service to its customers in all categories. This includes a scalable solution that helps organizations maintain a strong defensive posture against the growing threat of compromise.
We offer a comprehensive agent-based solution to detect, prevent & respond to endpoint threats. A comprehensive endpoint security solution means providing a well-balanced endpoint security solution with low productivity impact that leverages all the capabilities of modern Anti-virus, Anti-malware, Anti-evasion, paired with behavioral analytics intelligence gathering to protect, detect and respond to the most sophisticated of endpoint attacks.
Contact an Endpoint Security Protection Expert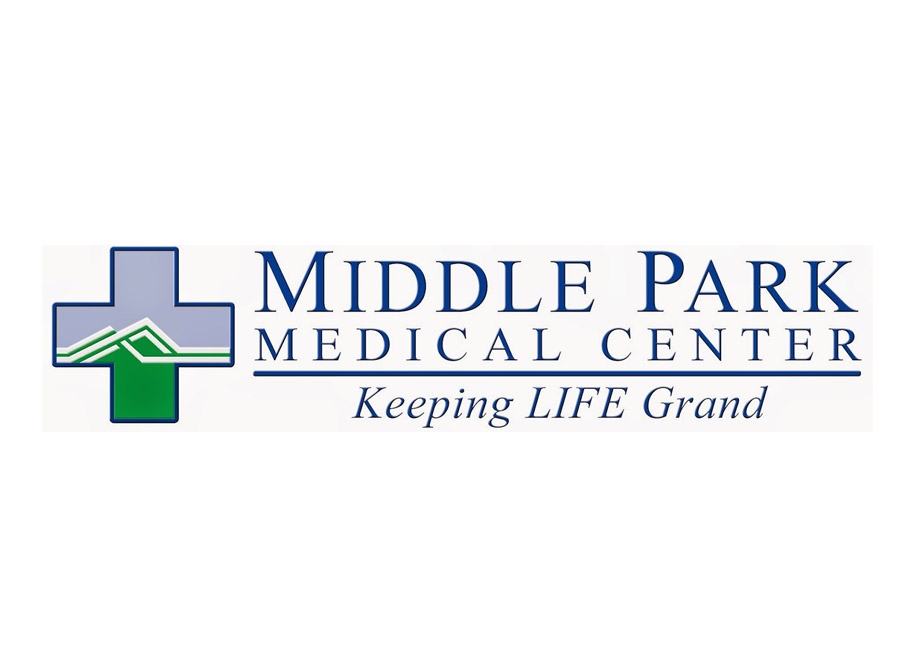 Featured case study
IT Consulting Services Help a Medical Center Improve Operational Performance and Patient Safety
With Synoptek's IT Consulting Services, healthcare provider has been able to improve reliability of systems, enhance patient care, and improve security.
Read More
Featured Insight
by Synoptek
As sophisticated as IT breaches have become, some of the most practical solutions are quite simple. Watch this video to learn how Synoptek's Managed IT Security-as-a-Service can safeguard you from security breaches.
Read More
Contact An Endpoint Security Protection Expert