Data Protection Managed Services
Synoptek's managed services make continuous peace of mind an everyday luxury.
Your data is a valuable commodity, both as a means of tracking the functionality of your systems in the past and as a strategic tool that helps your business plan for the future. Data loss is increasingly common, as attacks from hackers and failures of increasingly complex IT persist.
There is no question that your business needs have a strategy to evolve with operations in mind, and it's essential that this strategy includes a plan for recovering the contents of your company's data servers in the event that a problem arises.
Managed Data Protection Services
It's like an insurance policy for data loss, offering an integrated solution to the challenge of comprehensive server content protection. Our managed data protection services are designed to operate as an integral component of our broader IT service package, making your data fully recoverable in the event of an issue, without any compatibility problems. Chances are, you'll never know there was an issue until it has already been fixed.
Our managed data protection services include:
Endpoint data protection
Remote data backup
Server backup
Application backup

Direct backup to
cloud
Long-term retention
to cloud
Offsite replication
Endpoint backup: laptop, desktops

SaaS application backup: Office 365
Archive: Office 365
Business Continuity, Disaster Recovery
Contact a Data Protection Managed Services Expert
Synoptek's dedicated managed services team has only one job: ensuring your peace of mind. Our SaaS cloud, offsite and online server backup represents excellent value as well. Our data protection consultants work with you to establish the ideal level of security for your organization, so you're spending only on what you need to while your business grows.
With our managed data protection services, your organization won't have the need to contract extra IT support, which saves you money. And with the day-to-day, moment-to-moment confidence that Synoptek's managed services deliver, you are free to concentrate on the growth of your business and not on managing concerns about hacking, breaches, data glitches or server failures – you can leave that to us.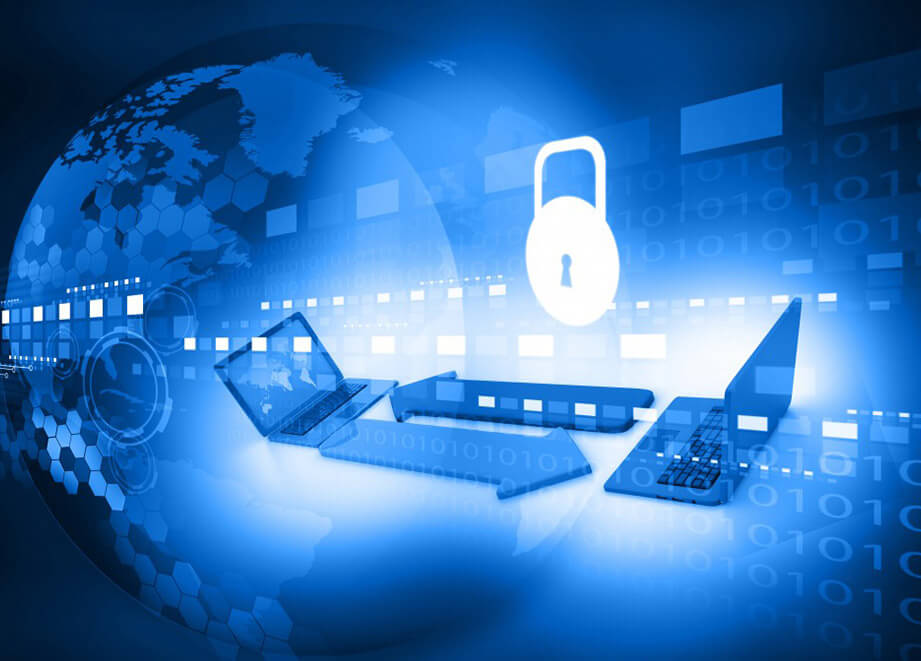 Featured case study
Data Protection Services Allow a Leading Healthcare Solutions Company To Enjoy High Availability and Security
To safeguard the growing volume of critical business and customer data, Synoptek offered data protection and data hosting services that allowed the healthcare solitons company to keep pace with data growth and improve operational efficiency through effective data management.
Read More
Featured Insight
by Synoptek
For emerging cyber security threats that evade traditional security tools, Synoptek's Managed Network Anomaly Security Service is a great way to detect anomalies in an organization's network. Learn how this service can help you detect and respond to threats in real-time.
Read More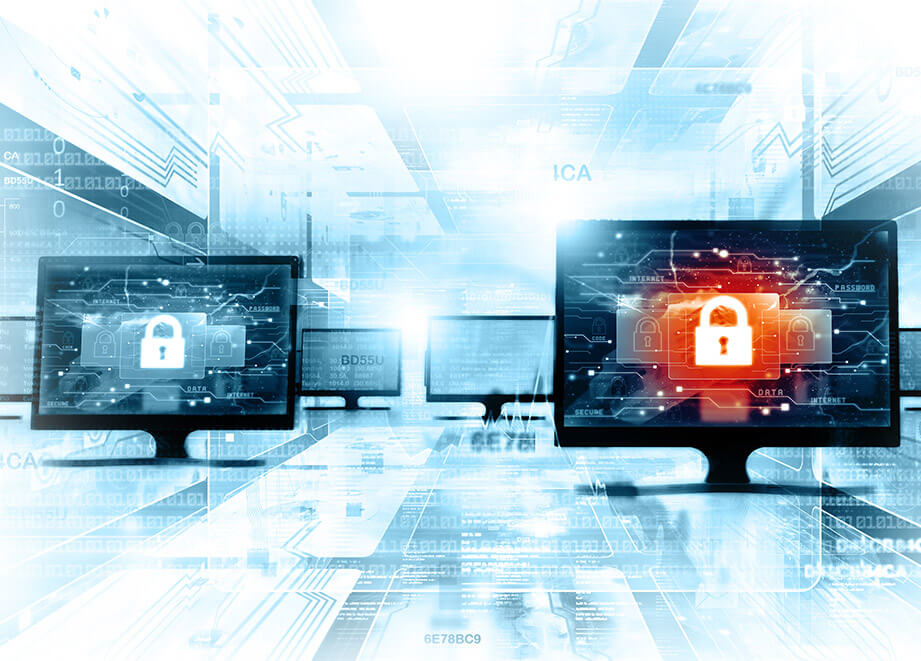 Contact A Data Protection Managed Services Expert