ERP and CRM Implementation
Let us manage your applications to uphold their high functionality and efficiency throughout the length of their use.
Synoptek provides the full life cycle of services around your application portfolio, and our services don't end at implementation. The real work starts with managing what you've built, evolving the application, and realizing the initial plan.
Synoptek offers a highly flexible, scalable and available managed application model, focused on ensuring business productivity, efficiency, and effectiveness. Through staff augmentation, Synoptek will provide a dedicated resource or team of resources intended to extend the capabilities of our customer's application support team.
We will also provide application support specialists ready and available 24/7 to manage administrative tasks, service requests, and minor enhancements tied to Service Level Agreements. Synoptek can be viewed as a product management resource to help evolve and transform the application as your needs change. Absolute alignment with the business and driving the plan is Synoptek's goal.
Creating selection criteria is as unique as the business itself. Everyone has their drivers that dictate priority and initiatives for the current and future state of the organization. Finding a solution that provides the overall strongest return is the goal and by prioritizing your selection criteria you can help identify what solution(s) your business would need to begin engaging in evaluations for selection with matching vendors. Ensure that each criterion is ranked via importance and consider the vendors that offer services in each category. This will be used in the next step to match compatibility.
Contact an ERP and CRM Implementation Expert
Considerations for selection criteria include:
Requirements
We create a high-level requirements document (usually in an excel format) per process area outlining all requirements and needs across the business where process area can be categorized by a business department and/or a function (accounts payable, fixed assets, production, inventory, sales management, etc).
Furthermore, it is best practice to highlight each requirement with priorities in order to establish must-have functionality versus nice-to-have functionality. This will aid in establishing the "need" for the change with documented necessities and can be used to provide to vendors for analysis and feedback on fits and gaps of the requested solution (i.e. what can be satisfied out of the box as opposed to what would require custom development).
Cost
All aspects of business entail elements of cost and working towards a better future will come with a price. As such, it is important to understand and plan towards what you can do in the short term financially and what the company can plan towards in the long term within the solution.
We create and manage a budget that dissects 1 to 5 years of financial projections which would include one-time and reoccurring costs. One-time costs include implementation fees, hardware, and infrastructure provisioning whereas reoccurring costs include software licensing, maintenance and support.
Infrastructure
Is there a need to establish new solution(s) to the current company operating system (i.e. does it need to be installed and managed in an in-house company network or are you open to alternatives)? As the market makes its push towards the age of the cloud, most solutions are eliminating the need for independent infrastructures and provide a web-based blend as part of their platform with low to no cost.
This option tends to be cheaper and better as you will be able to remove overhead costs of staff maintaining internal network and hardware, reduce unplanned outages, get real-time support from experts in the case issues arise around the clock
Implementation

What are the company's expectations from the vendor for the new solution(s)? Most vendors implement software under an agile, waterfall and/or hybrid (agile-waterfall) delivery approach that advocates a systematic structure including milestones of discovery, design, development, user acceptance testing, training, and deployment.
It is important to understand the methodology and how it would be applied in the execution process of the solution to manage internal expectations.
Timeline

Most businesses focus on what they need to fix "now" and tend to overlook the time needed for proper execution. Rushing into a product is never a good idea as it leaves holes in the process where items are missed during discovery, improperly setup and /or not adhered to the full process needed.
As such, it is crucial to understand what the short-term and long-term business needs are and suggest a plan of dissecting the implementation between multiple phases to provide delivery in a segmented manner. This way, users will have the product at hand sooner with the anticipation of certain functionality expected to be released at future dates/phases. The requirements document categorization of priority can help establish these phased initiatives.
Vendor Skills
With countless partners looking to earn your business, establish what is important to the business in selecting the right candidate. Just like with an internal employee hire, determine your needs for a vendor profile that would best fit your business acumen. Questions that can help aid in the analysis include:
Do they have relevant industry experience?
How long have they been in business (number of years)?
Are they vendor certified, partners?
Can they provide references?
What is their costing model?
Are they local?
Specialized Service Offerings
This is where we fit in the best. As a premier partner with leading Business Application OEM's with over 20 years of experience in financial services, manufacturing, retail, healthcare, software, and media industries, we specialized in a variety of offerings.
Enablers
On-demand, experienced pool of resources
Best practices repository from a global client
Competency building focus and initiatives
Knowledge sharing initiatives across projects
Support transition tools and kits
Solution-building focus catering to domain-specific and industry requirements
Reusing tools and automation based on similar experiences
Identification of key trends and enabling quick decisions
Process Frameworks
Defining mutual frameworks, methodologies, templates, best practices, periodic project reviews
Boot camp training for all new joiners
Support methodology
L2/L3 transition framework
Automated defect trackers and deployment tools
Application support checklist
Proactive communication and review of documents
Features
Breadth and depth across full spectrum development technology stack
Structured program, process, tools, access
Guaranteed rapid-remote-response
Reserves dedicated, knowledgeable consultants
Not just for break-fix: Use for enhancements, data, and maintenance
Monitored, tracked, and reviewed
Level up at any time
Client Benefits
Non-disruptive, seamless, ease of transition into full application support model
Budget management: smooth, predictable support spend
Locks-in knowledgeable, skilled resource availability
Streamlined service delivery without project overhead
Tap into our data management service
Lower the risk of prolonged issues affecting your users
Improved, structured communications, and workflow
Annual agreement with automatic rollover
Use up any balance for small projects that may be difficult to budget at year-end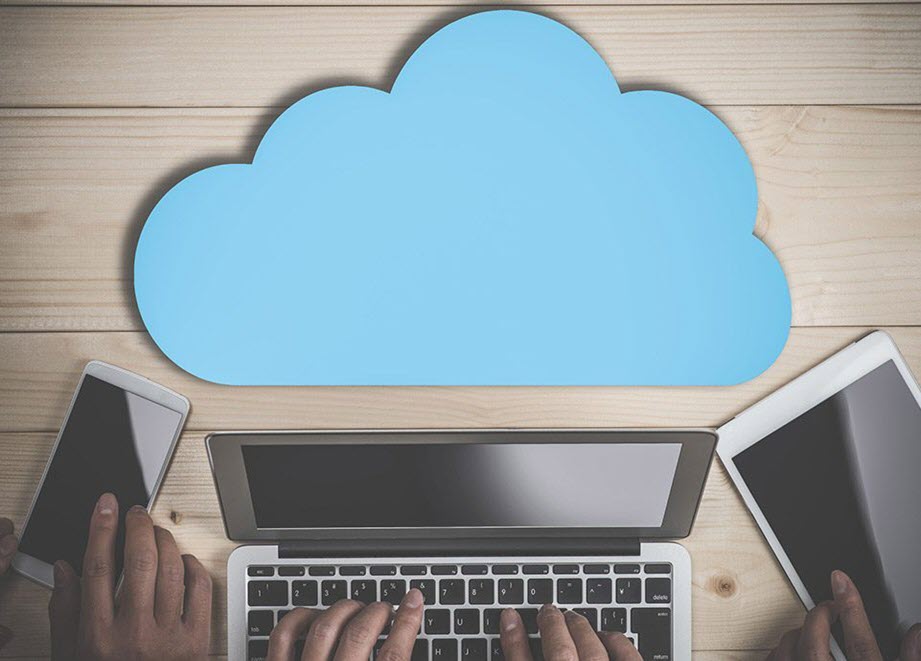 Featured case study
Dynamics 365 Upgrade Helps a CrossMedia Verification and Information Services Provider Take Business to the Next-Level
Dynamics 365 allows the provider to integrate data from across the organization, get visibility into their clients and projects, and meet the growing needs of their business – at substantially low costs.
Read More
Featured Insight
by Synoptek
A modern ERP solution can accelerate your Digital Transformation journey. Read this whitepaper to get insight into the top ERP solutions in the market today and select one that best fits your needs.
Read More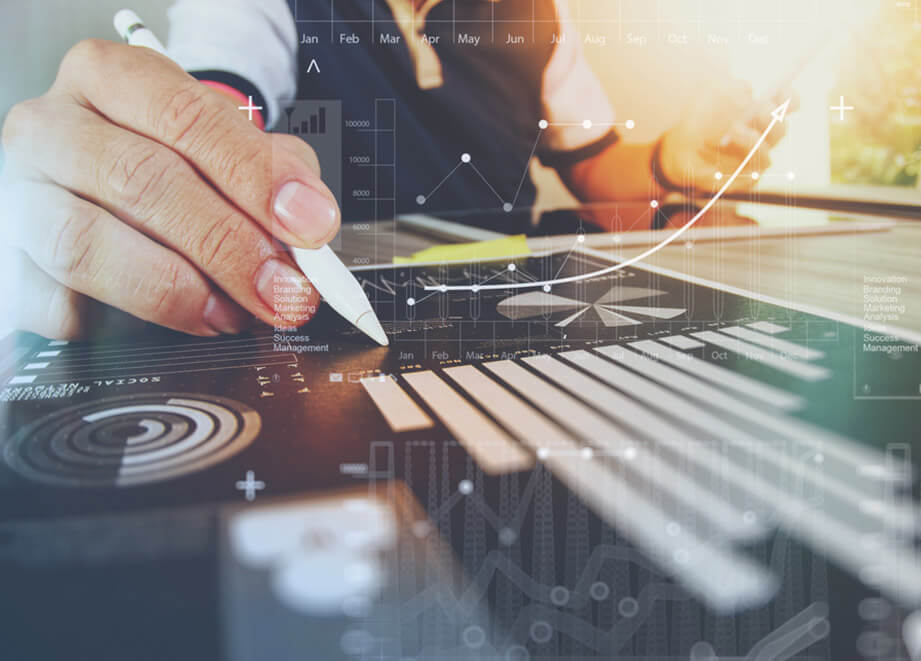 Contact an ERP and CRM Implementation Expert