We encourage organizations to make stronger, informed, and data-driven decisions. With the help of the latest technology we see the real impact of data and transform it into actionable insights.
Businesses often struggle with siloed data which prevents them from really understanding the trends and data analytics in a holistic way. When there are too many isolated data sources across the enterprise, the data becomes ineffective.
Our Approach to Data Analytics
Synoptek has the resources to consolidate your data into a consolidated space where it can be digested and analyzed with the latest technology and qualified experts. Organizing, understanding, and analyzing your data this way will help your business executives make quick and smart decisions.
Synoptek's data analytics consulting helps your organization create a data-driven culture – everything from strategy to implementation.
Contact a Data Insights Expert
ORGANIZE YOUR DATA AND UNEARTH CRITICAL INSIGHTS FROM IT
95%
of the world's data created in last 2 years (Microsoft)
40%
of data science tasks will be performed by machines. (Gartner)
5,000
reports and dashboards created in different visualization tools.
1,000
TKPIs defined and developed for our clients.
100+
advanced analytics models with forecasting, data mining, machine learning, predictive, churn cases built.
Synoptek Provides the Following Data Analytics Services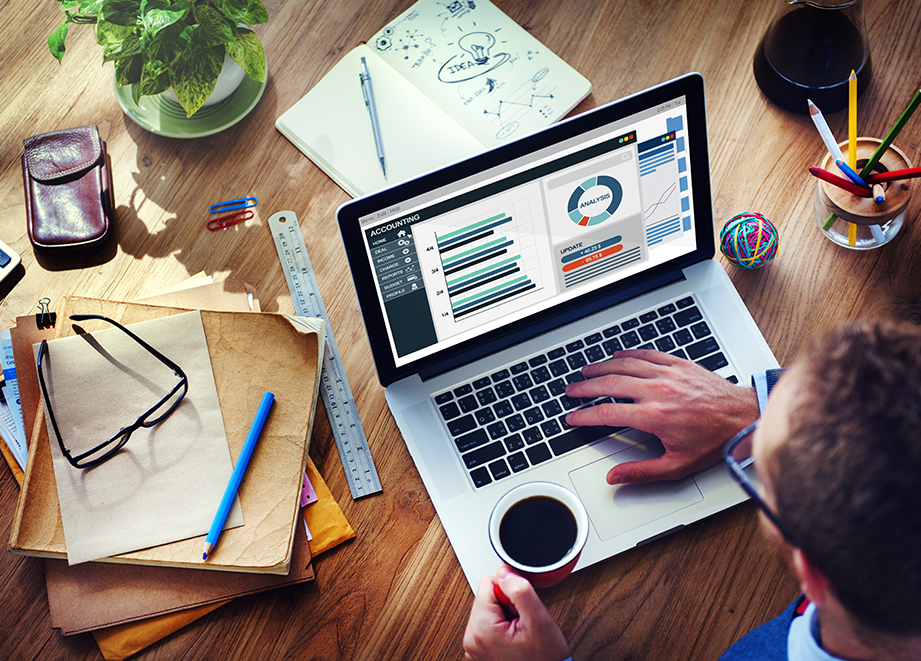 Featured case study
Azure SQL Data Warehouse and Power BI Helps a Marketing Solutions Provider Improve Data Culture, Deepen Data Insights, and Make Better Business Decisions
With the implementation of Azure SQL and Power BI, the provider is able to uncover emerging trends and make critical data-driven and evidence-based business decisions across sales, pipelines, accounts as well as revenue.
Read More
Featured Insight
Synoptek's Business Intelligence (BI) & Consulting Service brings process, architecture and technology together to transform your data into actionable insights, enabling your organization's tactical and strategic decision making.
Read More