Real-Time Communication Services
Native, application agnostic, and engineered for higher availability, minimal latency and lower total cost of ownership.
Unified Communications (UC) Engineered for Enterprises
Secure Real-Time Communications.
Why waste time managing a phone system when you could be growing your business instead? Synoptek  will take care of all communication technology management by consolidating legacy voice infrastructure and modern VoIP networks into a native experience no matter what method of communication you are using. You'll connect to one of the industry's most widely deployed, award-winning platforms, Kandy UC – by Ribbon Communications. Our solution is Microsoft certified, enabling Microsoft Teams with direct routing for your Enterprise making it possible to make/take calls with Teams, ensuring complete user adoption. With a built-in business continuity plan that traditional phone systems will never match, our services are developed with redundancy against power outages, internet interruption or hardware failures.
Better Communications Availability
Synoptek brings years of experience and focus on end-to-end services at availability levels of 99.999% as we know that communications downtime has a real impact to business operations. Our management and monitoring approach does not just look at a single vendor or incident, but the entire stack and potential business impact.
Faster Incident Response Times
When incidents are detected, you need a responsive 24/7 service desk to respond properly to incidents. Synoptek provides higher levels of customer satisfaction and fast escalation processes to assure incidents that impact your business are resolved in a timely manner.
Continual Service Improvements
When something does go wrong, you need to know that steps will be taken to prevent it from happening again. EdgeMarc is the appliance at the customer's edge monitoring performance in real-time and enabling support with better information for trouble shooting. Leveraging Synoptek's experienced engineers, we capture incidents and build change into the system to prevent it from happening again and make improvements in our management and monitoring processes to capture potential problems before they occur!
Use Any Interface For Communication Needs
Native unified communications experience
Many businesses are undergoing Digital Transformation. However, there is still a long journey to replace legacy phone systems with newer modern platforms, for example, Microsoft Teams. The reality is that there will always be a mix of older and newer technologies that can offer a certain level availability or quality of service. Concerned that that VoIP solutions will not yield better call quality than a traditional phone device? With our real-time communications platform, you can have a frictonless communications experience to mix and match your communication preferences as you see fit without worry if one system is performing better than the other. We only partner with Tier 1 manufacturers and we enable a hybrid solution resulting in improved performance, enhanced functionality, and lower total cost of deployment.
The Modern Edge Difference
Our Modern Edge is a managed service network solution to connect Customer networks with the real-time communications platform. The Modern Edge is a voice-centric device that offers:
More scalable configuration and provisioning to meet business demands
Protection against denial of service attacks
Call quality of service: traffic shaping, prioritization, guaranteed bandwidth and call admission.
Session Border Control as a Service (SBCaaS) – Integrations & Applications
Open API's and SDK's are the future.
We provide the ability to interconnect legacy, premise-based voice systems, such as Cisco Call Managers or Avaya Communication Manager, with one or more leading Real-Time Communication applications such as Kandy UC or Microsoft Teams, with enhanced applications such as Five9's Contact Center solutions, to design a hybrid environment as needed to address migration concerns or disparate feature functionality requirements across the organization. This saves you from the big spend of "rip and replace". Enhance existing platforms to create a more effective chat, voice and video ecosystem. For example, use our Synoptek designed custom Salesforce.com plugin to make calls from within the app! Teams, Google, IBM, multiple CRMs and ERPs – we can integrate upon any of them. The ability to tie all of these systems together is extremely helpful logistically for a complicated environment to transition over to voice due to the fact that you can stage the transition seamlessly versus a complicated and impractical simultaneous hot cut across the entire organization as you would have to otherwise.
Device-as-a-Service (DaaS)
Modern communications technology with no upfront cost and superior hardware support.
The industry's first phone device subscription program, Device-as-a-Service (DaaS) gives you all the advantages of a modern, budget friendly, hardware subscription service. It's the easiest way to upgrade your communications technology and propel business growth. Our scalable program lets your team enjoy the latest capabilities without the risk of an expensive upfront purchase commitments. Time to modernize? Transform your communications technology and move forward.
We'll Buy-Back Your Old Equipment!
Transform your communications technology and propel business growth. Send us an inventory of your existing equipment, and we'll tell you what it's worth.
Workforce Productivity
700
Carrier-grade VOIP technology trusted by over 700 service providers
298
million VOIP licenses in use worldwide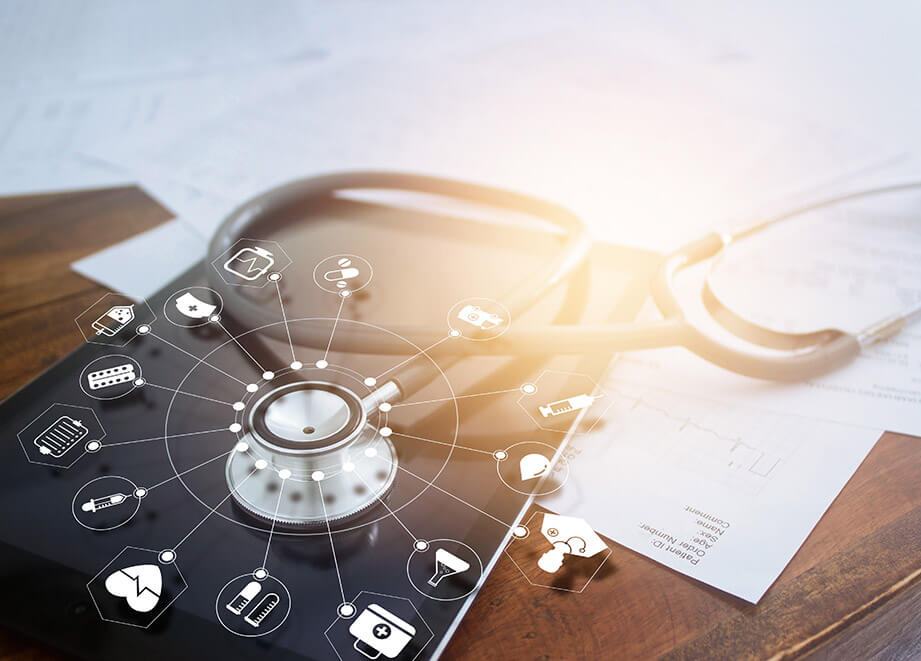 Featured case study
Implementing Juxto Real-time Communication Services for a Leading Healthcare Solutions Company
Juxto services enable the healthcare solutions provider to reduce communication costs, improve video and voice quality, and provide a unified experience to users across the new location.
Read More
Featured Insight
The benefits of software as a service (also known as SaaS: leasing software vs. outright purchase) is a hot trend that started way back in 2016. With wider adoption of cloud-based infrastructure, even computer hardware has been meeting the challenge, offering devices devoid of hard drives and dependent on an open-source software model.
Read More