IT Service Management Assessment
Understand how your existing ITSM processes fare and improve them to drive efficiencies.
If you're struggling to drive value from your ITSM processes, Synoptek can help identify challenges that are restricting you from achieving your ITSM goals.
At Synoptek, we follow a structured engagement approach to assess, analyze, and develop value-added recommendations to augment your ITSM processes. Our engagement approach serves as the foundation for making solid business decisions, creating realistic expectations, and ultimately enhancing your IT capabilities and performance.
Our approach to ITSM Assessment is simple: we begin by a Discovery and Information Gathering phase, carry out the required Analysis, and plan for improvements in the Planning phase. With our ITSM Assessment Services, you can get a solid understanding of your current ITSM state, and receive recommendations on how processes can be improved and how future needs can be addressed and accommodated.
Our ITSM experts work diligently to confirm your business direction, assess your current IT Service Delivery plan and identify key strategic initiatives and business objectives. We capture and organize data related to IT infrastructure, IT organization and operational processes and procedures as they feed into your IT Service Delivery. We ensure alignment of your IT Service Delivery plan with your business, identify strengths and weaknesses, and prioritize activities based on your current need.
Through our ITSM Assessment Services, we make sure to carry out a Future-Needs assessment, and provide necessary direction with respect to your IT infrastructure, IT organization, and operational processes and procedures. We also develop a high-level plan for implementation, where we furnish a detailed review of key projects identified to meet business objectives.
During our assessment, we provide an array of deliverables that help you get a detailed understanding of your existing processes, roadblocks, and next steps. Our key deliverables include:
Definition of current state ITSM environment and capabilities
Definition of future requirements
Gap analysis
Recommendations
Workflow and team integration plan
RACI and escalation matrix and more
After a detailed assessment by Synoptek, you can be sure to identify key projects that can improve your IT Service Delivery methodologies, key components necessary for maintaining your IT strategy and Plan, and achieve the greatest benefit and value through alignment of organizational goals with the capabilities of your IT systems.
Our ITSM Assessment Services include:
Discovery and Information Gathering
ITSM Processes Assessment
Service Catalog Analysis and Development
Gap Analysis and Roadmap
ITSM Structure, Methodologies, and Organization Direction and Recommendations
The only way you can drive value from your ITSM processes is by ensuring they are updated and relevant. Are your processes up to the mark? Get an assessment today!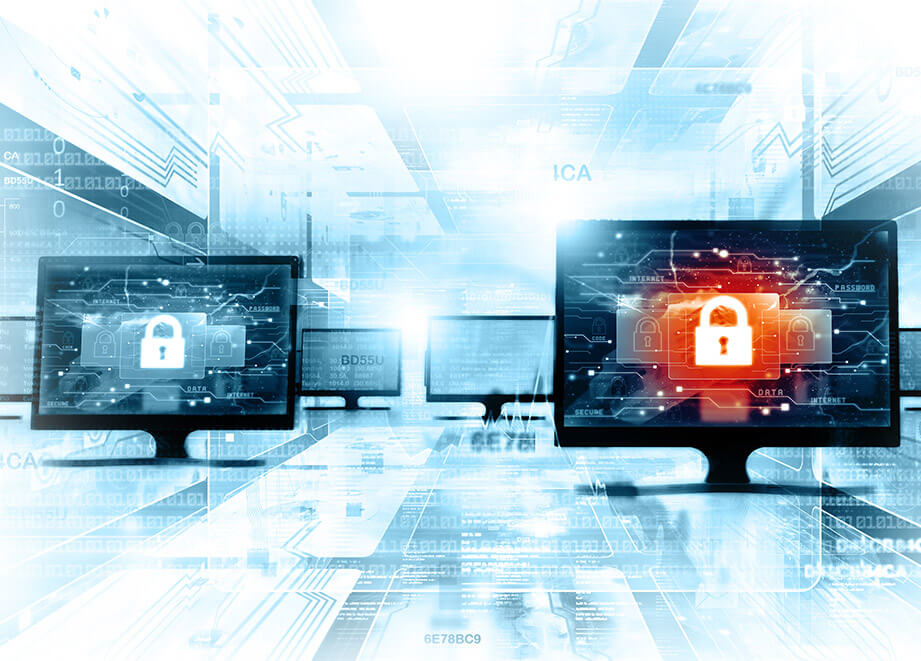 Featured case study
IT and Security Assessment Services Enable a Premier Car Rental Company to Improve Security Posture
Synoptek's IT service and security assessment services allows the car rental service company minimize IT complexity, improve flexibility and profitability, as well as reduce cost of operations.
Read More
Featured Insight
Smart ITSM service desks offer the appropriate mix of people, processes, and information technology to drive improved outcomes.
Read More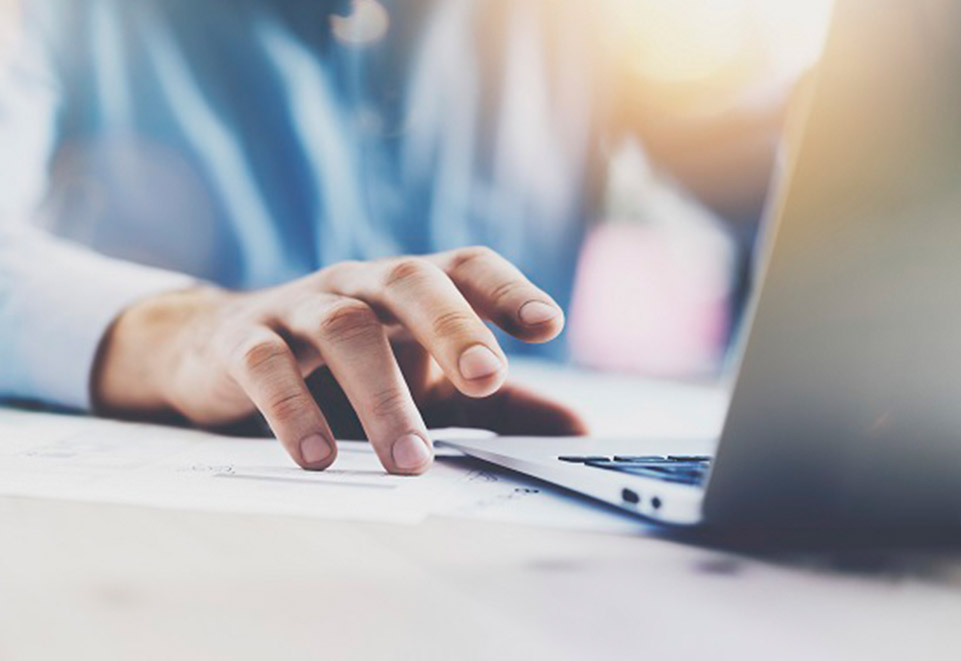 © 2020 Synoptek, LLC. All Rights Reserved.