M&A Due Diligence and Planning
Before you invest, know what you're agreeing to. Ensure you get the value, faster.
At Synoptek, we know you want to have a successful integration and in order to do that, you need to know what you're getting into before you invest. The problem is being caught in the unknown which creates feelings of frustration and unpreparedness.
We believe you should have all the facts before you invest your money. As business owners who've dealt in M&A, just like you, we know the risks — specifically in the critical area of technology — which often accounts for half the total cost of an integration. It's also why we've been able to help dozens of organizations invest with confidence.
Synoptek's Mergers and Acquisitions (M&A) Services Include:
In-depth Consultation

Company introduction
Assessment of needs
Identify and define goals
Further details into our offerings

Due Diligence: Is It a Go or No

Strategic planning
Definition of rationale and synergies
Discovery, data gathering and analysis
Findings and recommendations

Plan Close: Invest with Confidence

Move forward with a post-merger integration plan
Close transaction and deal
Post-merger plan is in action

Post-Merger Integration: Get to Value

Validation, refinement, and execution of the integration plan
Realize strategic rationale synergies and business objectives
Contact a M&A Due Diligence and Planning Expert
Before you sign on the dotted line, be sure to move forward with a plan that is 100% aligned with your strategic rationale, synergies goals, and objectives. By providing key insights valuable information for contracts & negotiations and recommendations to the buyer, Synoptek enables its clients to realize their vision and goals with a high degree of effectiveness and efficiency. Put simply, you move forward with everything you need — with no surprises.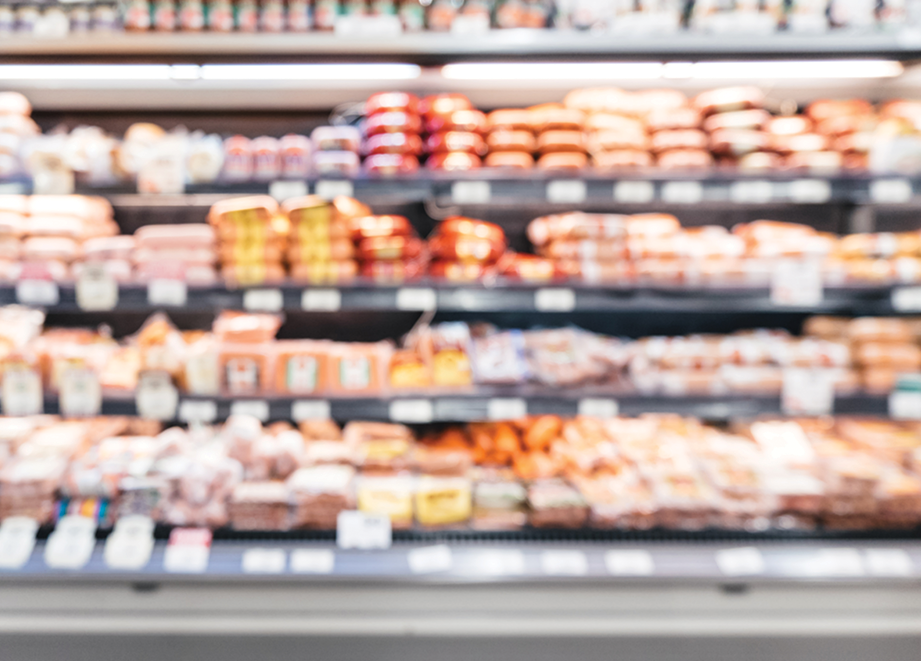 Featured case study
M&A Support Services Help a Food and Beverage Company Streamline Operations Post Integration
With Synoptek's post-integration support, the client was able to consolidate legacy system data into the sales order management system, enable global financial reporting, and make new products available to customers - quickly and efficiently.
Read More
Featured Insight
Using technology is the only way to curb increasing costs, overcome the challenge of labor shortage and keep pace with technology change.
Read More