Infrastructure Implementation
From dream > to plan > to road map > to infrastructure reality — quickly and painlessly.
How Sustainable is Your IT Infrastructure
It almost goes without saying that a sound foundational design — a good plan — is the basis of any good  IT infrastructure implementation plan. But even the best IT infrastructure plan is not worth much if you don't have the tools or expertise to do the heavy lifting. Now is the time to ask, is your current IT infrastructure sustainable?
The Need for IT Infrastructure Implementation Services
Unlike the days when IT really was fully on-premise, today's complex IT infrastructure implementations can include dozens of partners and miles of distance between users and their data. Being able to count on a trusted partner in IT management that understands your company's implementation and service needs is imperative. Synoptek's IT infrastructure teams are not only experts in IT infrastructure implementation strategy and planning but can also handle all aspects of the physical buildout and stay with you for the life of your infrastructure.
Synoptek's Approach to IT Infrastructure Implementation
Above all, Synoptek's approach to navigating IT infrastructure implementation is oriented around minimizing and mitigating risk for its partners. Change isn't easy for anyone, and we understand that and work to ensure that thorough accountability, oversight, training, and continual communication – the process is as painless as possible.
To make this possible, we access your company's current program management, business systems, website, application developments. With a clear understanding of your company's objectives, we manage the planning, implementation, and coordination of your company's new IT infrastructure.
Contact an IT Infrastructure Implementation Expert
Expanding Beyond a Successful IT Infrastructure Implementation
Even after successfully implementing the right IT infrastructure for your business, our job is not done. In fact, our goal is to manage IT infrastructure upgrades and maintenance. With our expertise and talent, we are proactively addressing user impacts and engaging in high-touch communication and hands-on training to prepare your organization for change, minimize downtime, and keep your business competitive and current.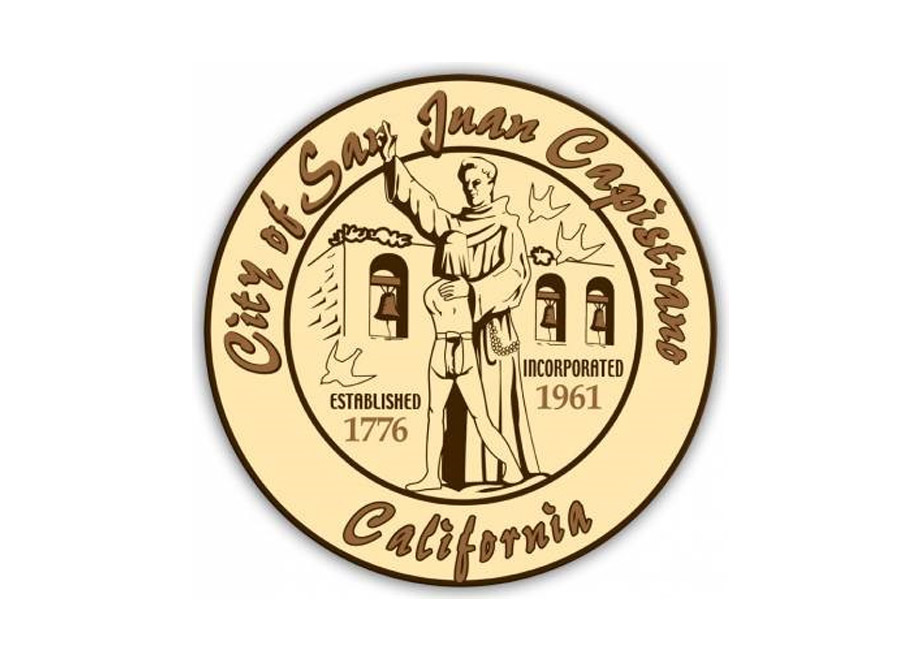 Featured case study
IT Consulting Services Help an Orange County City to Rearchitect and Refresh Network and Computing Environments
Synoptek's Services have enabled the city to move away from obsolete and poorly managed servers and workstations and embrace virtual infrastructure for improved efficiency.
Read More
Featured Insight
by Synoptek
Synoptek's 24x7 helpdesk enables businesses to focus on driving value through their operations. Learn how Synoptek can help eliminate the need to spend time and resources on expensive trouble ticket systems, training and support costs.
Read More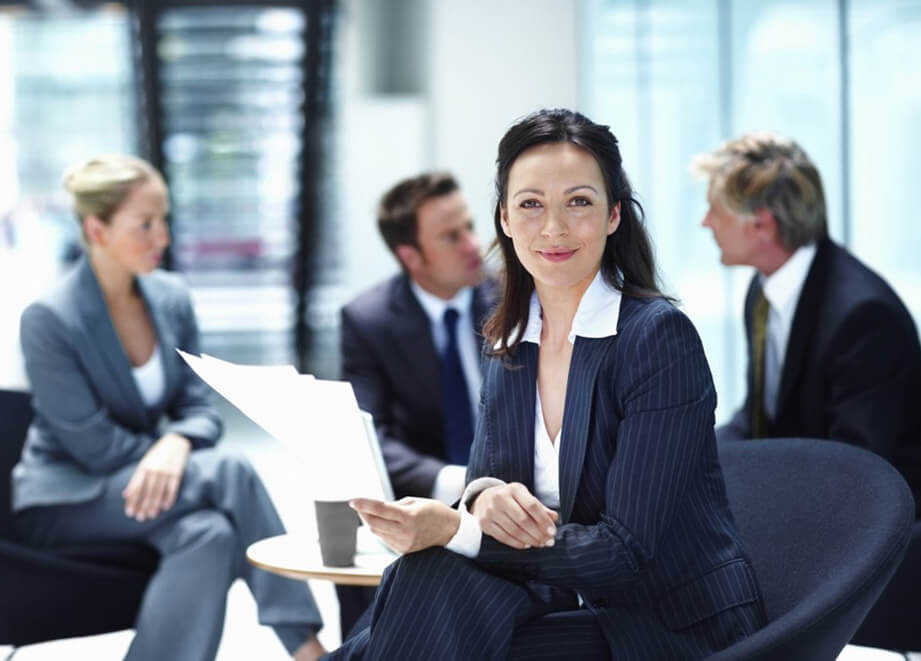 Contact An Infrastructure Implementation Expert