Infrastructure Performance Management
As much as you want. No more than you need. Infrastructure performance monitoring and management services from Synoptek.
Once you've put your business' digital IT strategy into practice, you need an infrastructure performance management solution that works well for your company's unique needs. It makes dollars and sense to choose an IT management service to take care of those needs for you — so that you can remain focused on your business.
However, not all managed services companies are created equal. Many IT management firms lack the breadth and depth of expertise and experience that Synoptek has, and a narrow perspective can end up limiting your options. You don't want to be forced into a particular solution, just because that is the only one your firm truly knows. You want to be guided to the best possible outcome, by a partner that understands it all.
Our Approach to Infrastructure Performance Management
Synoptek has a proven track record of success in just about every facet of managed IT performance — from on-premise private cloud infrastructure, and network infrastructure and storage solutions, to security and cloud services. With Synoptek there is never a knowledge or skills gap because our IT administrators are involved with all aspects of the services Synoptek provides, from strategy to buildout, to ongoing management.
We strive to ensure your managed IT services package is a perfect fit, so our focus is on your individual needs and long-term infrastructure management strategy – not simply on immediate troubleshooting. We approach every new action based on ITIL-based best practices and manage within a professional framework that ensures standardization and complete comprehension at every level.
Finally, unlike other providers, we offer our comprehensive range of services on an 'a la carte' basis, which enables you to use as many, or as few, managed IT services as you need, and to adjust up or down any time you want to.
Contact an Infrastructure Performance Management Expert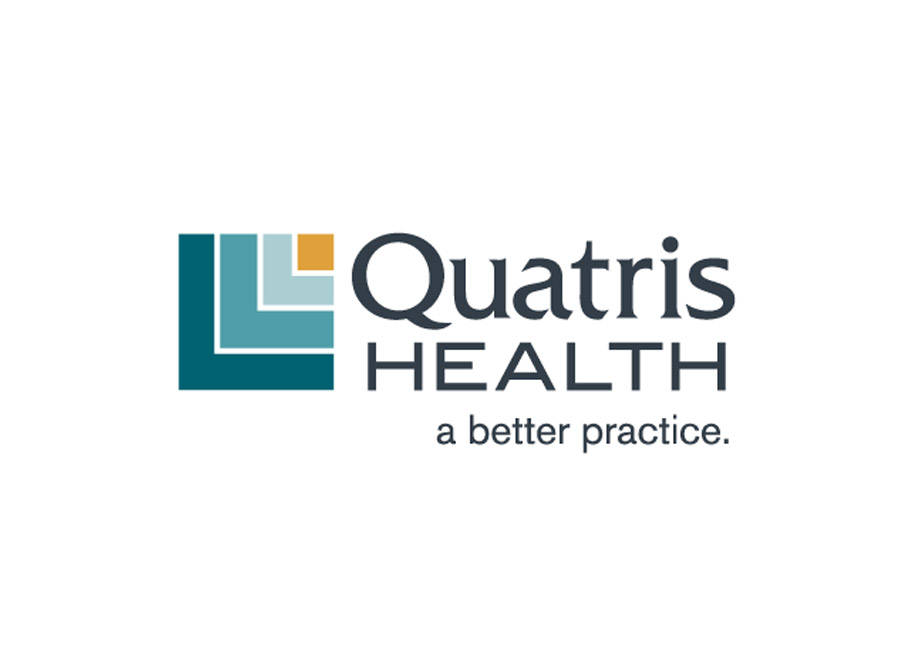 Featured case study
Infrastructure-as-a-Service Enables an EMR Solutions Company Achieve a Series of Operational Improvements
Synoptek provides Quatris Health with a highly secure, fully dedicated environment that helps them adhere to stringent HIPAA compliance requirements.
Read More
Featured Insight
by Synoptek
Synoptek's ITaaS takes care of acquisition, deployment, operation, and security of IT infrastructure. Learn how you can be productive and efficient while keeping technology secure and operational.
Read More
Contact An Infrastructure Performance Management Expert